About the Club
Men's Division 2 club team playing in the Midwest conference. The club has a storied history of excellence in 15's and 7's with many USA Eagles and professional players having spent a seasons playing with the Columbus based team. The team has a full coaching staff including off-season individual/team strength and conditioning programs.
Weekly Practices

Spring/Fall: Tue | Thu

Summer: Mon | Wed

During the spring, summer and fall season we practice twice a week, with occasional Saturday practices on non-game weekends. All top-side players are expected to make both practices each week with allowances for communicated conflicts.

Strength & Conditioning Programs

All our players have access to high-quality, rugby specific training programs throughout the year. We typically focus on strength building during the offseason and lighter, more dynamic lifts during the season to minimize injury risk and overtraining.

High Level Competition

The summer and fall seasons are played in the Midwest D2 conference against teams based in the Midwest. Summer 7's is against the best teams in the Midwest with the winner of the Midwest championship advancing to nationals.

Social Events

Outside of practices and games, we try to organize social events on a regular basis. Our sponsor, Byrne's Pub, is the primary destination for after practice/match beverages and general gatherings. We also organize couple/family friendly events throughout the year to provide more inclusive opportunities for social engagement.

Youth Coaching Opportunities

Central Ohio is one of the fastest growling regions for rugby with much of that growth coming from youth programs. With current/former players coaching across the region, we can connect players with opportunities to contribute to the next generation of players.

New Player Development

Our spring schedule is typically made up of D2, D3 and D4 opponents and geared towards giving new players more opportunities for playing time. We encourage players to ask questions and we structure practices to develop individualized skills throughout the year.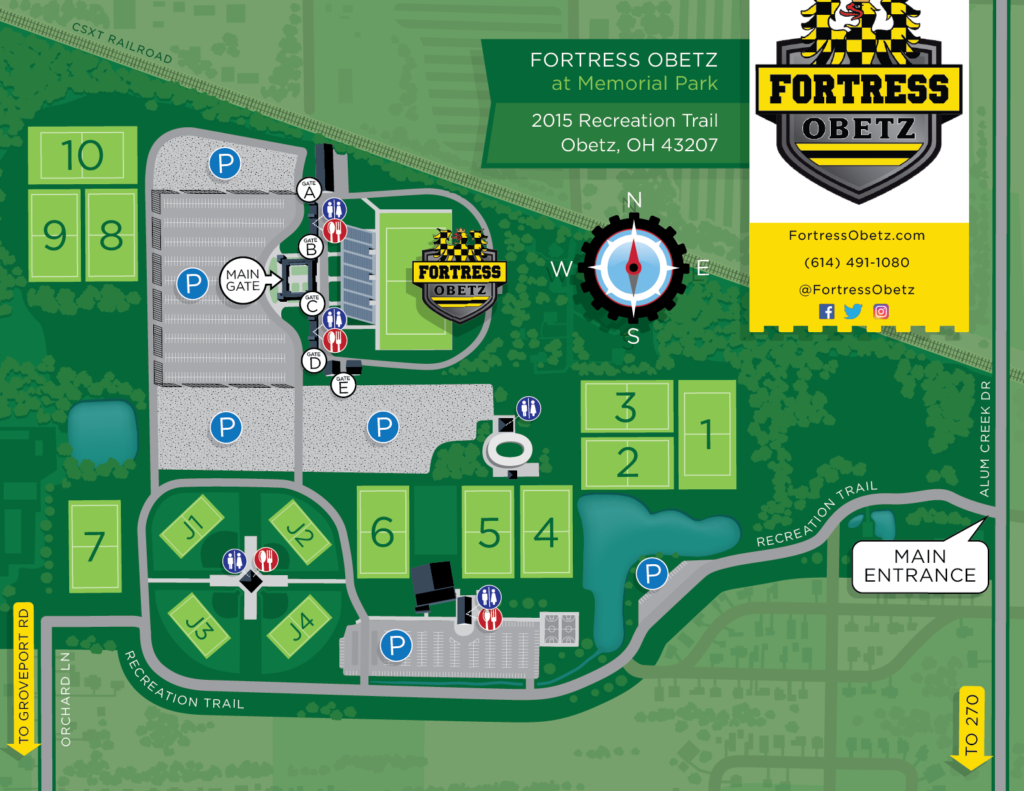 Get In Touch & Join Today